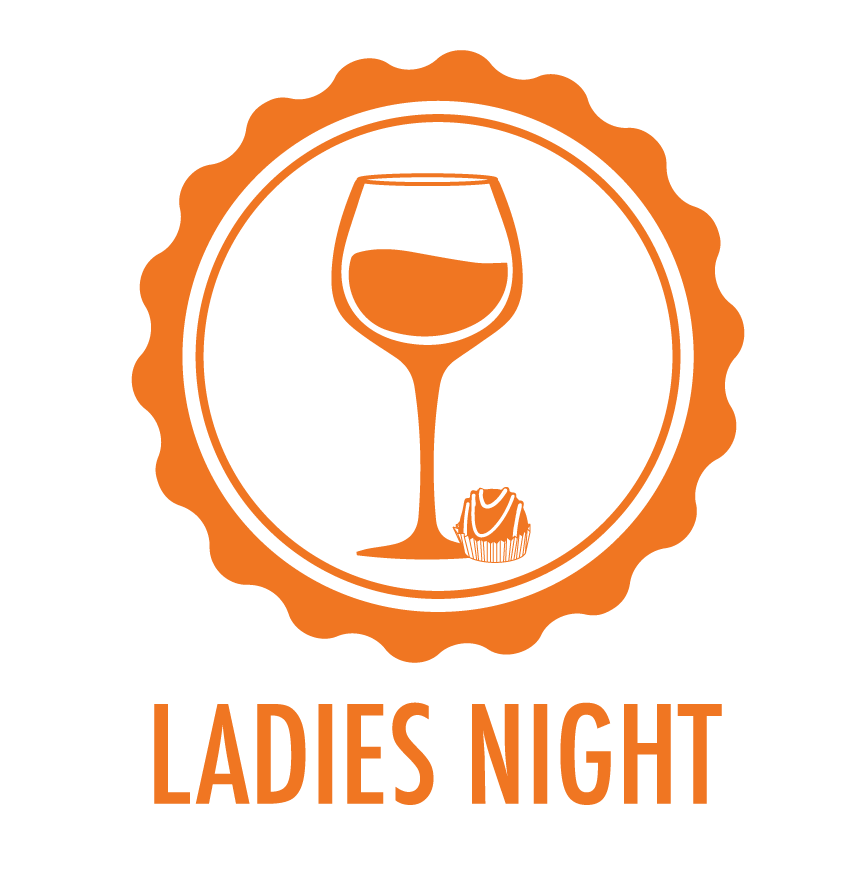 Seeing a play at MRT is always a great time. And on select Thursdays, we make it even better with Ladies Night: A glass of complimentary wine, gourmet cheese from Mill City Cheesemongers, and handmade confections from Sweet Lydia's before the show.
The reception runs from 6:00 PM to 7:00 PM, before the 7:30 PM show. So grab your gal pals and get over to the theatre!
(And we'll let you in on a secret: you don't have​ to be a lady to go.)
​RSVPs are required. You can RSVP when purchasing your tickets online or by emailing the box office at box_office@mrt.org.
 
Upcoming Ladies Nights:
TINY BEAUTIFUL THINGS, September 26, 2019
CAMBODIAN ROCK BAND, October 31, 2019
THE WICKHAMS: CHRISTMAS AT PEMBERLEY, December 12, 2019
MAYTAG VIRGIN, January 23, 2020
NINA SIMONE: FOUR WOMEN, February 27, 2020
THE LOWELL OFFERING, April 2, 2020
Groups of six or more can also enjoy 25% off tickets (to any show). For more information, email: justin.scarelli@mrt.org.