MRT Welcomes U.S. Military Personnel, Spouses, Children, and Veterans
Military Discount Days
Half-priced tickets are available for active & veteran military personnel and their families on the following performances, using promocode MIL50:
Maytag Virgin Jan18, 4:00 pm
Nina Simone: Four Women Feb 22, 4:00 pm
The Lowell Offering Mar. 28, 4:00 pm
Erma Bombeck: At Wit's End May 2, 4:00 pm
MRT is also proud to support military personnel by offering $10 off tickets to any performance of any show to military personnel and their families. Limit four tickets per order. See our performance schedule.
Discounted tickets are based on availability and may be purchased by calling 978-654-4678 and identifying yourself as a member of the military. You may also use the code MIL when ordering online.
This offer applies to active, retired, and veteran members of the military, their spouses, and children.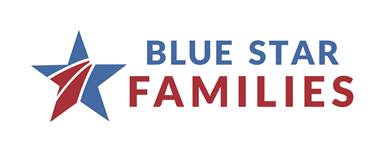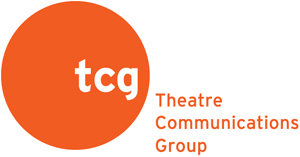 Blue Star Theatres is a program of Blue Star Families and Theatre Communications Group, with support from the MetLife Foundation.