Thank you to all our supporters, city officials and patrons who attended our 40th anniversary gala event on June 22, 2019!
"Last night was a true testament to the power of community and the hundreds of people who have supported MRT over the years." - Bonnie Butkas, MRT Executive Director
 "Kaufman, along with fellow MRT co-founder John Briggs and MRT Board Chair Nancy Donahue, were among the 320 guests at the auditorium to celebrate the MRT's 40th Anniversary Gala." - Lowell Sun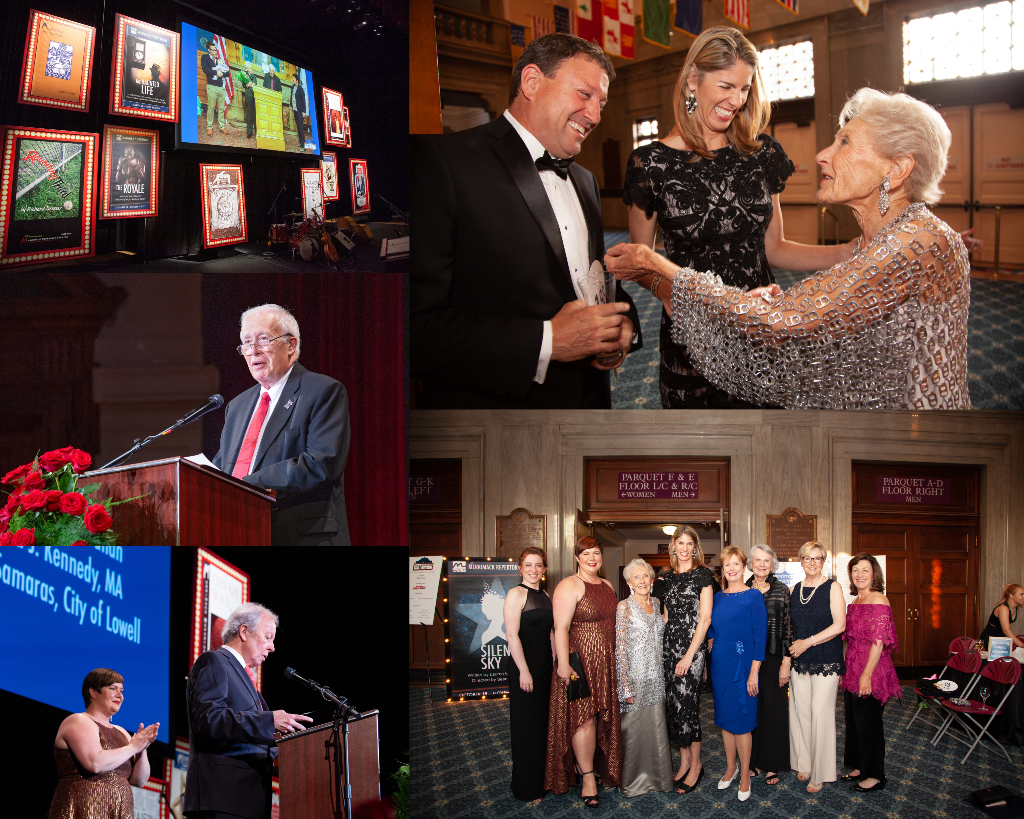 For photos of the event, click HERE.
For the evening's program, click HERE.