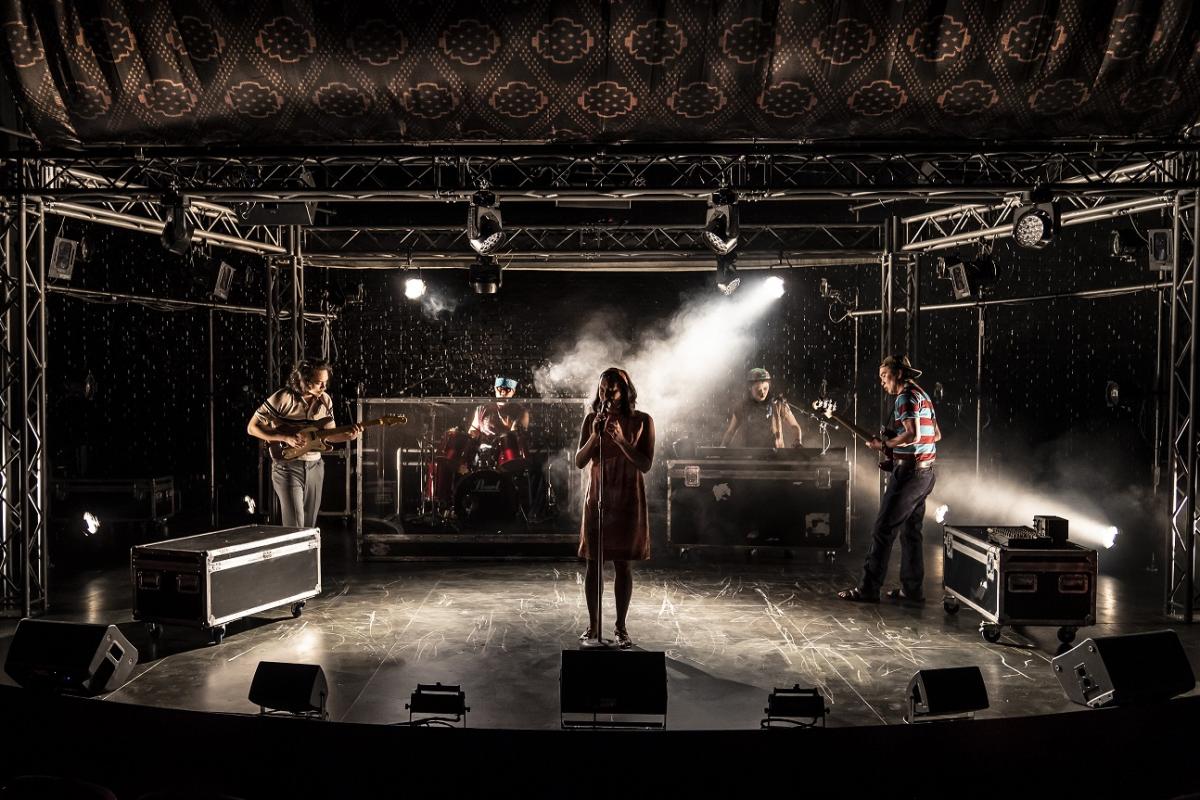 UNDER 35 is MRT's low-price ticket program for theatregoers 18-35.
It's free to join and gets you $20 tickets to all MRT shows, and the Under 35 club benefits include free parking, half-price beer and wine, and access to special deals and events. NOTE: Concessions sales are suspended during Covid. 
1. Sign-up at the link below. You will receive a card with a promo code for the club price of $20 for two seats in Zones B, C, or D for any performances throughout the season. You can purchase in advance or on the day of the performance.
2. There is no obligation to purchase any tickets now or in the future!
3. You will pick up tickets at the Enterprise Bank Box Office with your ID.
4. You will be able to purchase wine, beer, and non-alcoholic drinks at concessions for half-price with your UNDER 35 card or ID (after the pandemic).
5. You will be able to purchase two tickets to any performance. The person using the second ticket will not need to be under 35.
6. You will be able to exchange tickets for free twice a season with 24 hours' notice.
It's that simple. We will keep you updated on a regular basis. Welcome!
PHOTO (l-r) Matthew Yee, Peter Sipla, Aja Wiltshire, Eileen Doan, and Greg Watanabe in Cambodian Rock Band. Photo by Liz Lauren courtesy of Victory Gardens